Your Dependable, On Time Clearwater Plumber
If you're one of the many homeowners here in Clearwater or the surrounding area looking for the name of a professional plumber you can trust for all of your plumbing repair needs, you've come to the right place. When it comes to high-quality plumbing services in the local area, Dependable Plumbing & Drain Cleaning is the area's top-rated plumber. Are you looking for a professional Clearwater plumber who can help with any and all of your home's plumbing needs? If so, give our team of skilled professionals a call today and let us show you the quality results that have helped make us the most trusted plumber the area has to offer.
As the premier plumbers serving the area, we provide local homeowners with a wide range of quality plumbing services designed to fit just about any service need you might have around your home. Whether you're in need of comprehensive plumbing repairs, drain cleaning, or water heater services, our team of skilled professionals can provide you with what you need. If you have any questions about our full line of plumbing services, give us a call today.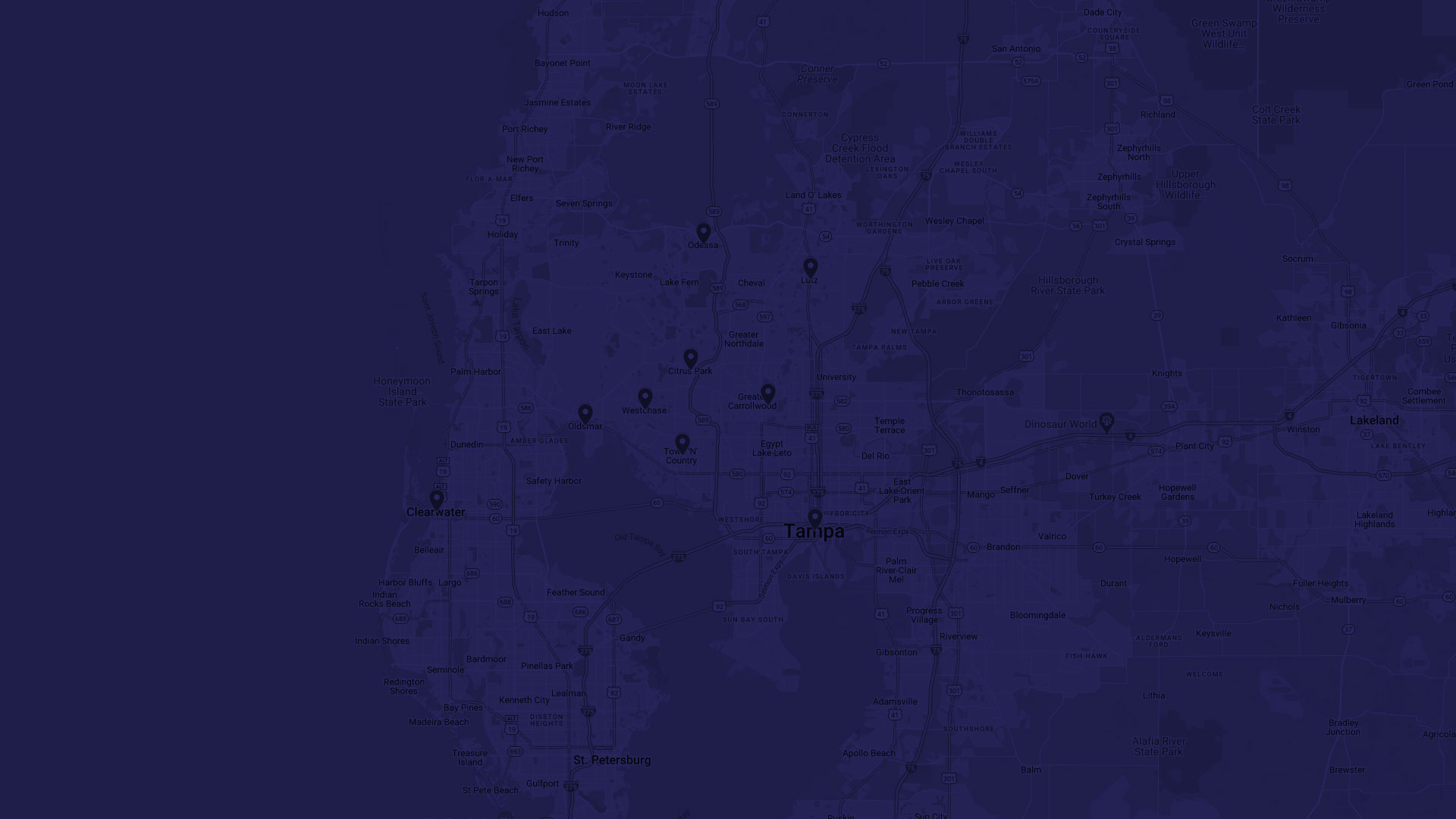 Cities We Service
When it comes to quality plumbing services in the Clearwater area, home and business owners alike know that Dependable Plumbing & Drain Cleaning is the name you can trust. Give us a call today if you're looking for plumbing services in any of the following areas:
Why Call Dependable Plumbing & Drain Cleaning Today Licensed, Bonded, & Insured Same Day/24 Hour Service Up-front Pricing Cutting Edge Technology Locally Owned & Operated Free Estimates Fourth Generation Licensed Master Plumbers
Licensed Clearwater Plumbers?
Look no further. Dependable Plumbing & Drain Cleaning offers a team of certified professionals ready to address all your plumbing needs. With our expertise and commitment to excellence, you can trust us to provide reliable solutions for your home. Contact us now for top-notch plumbing services.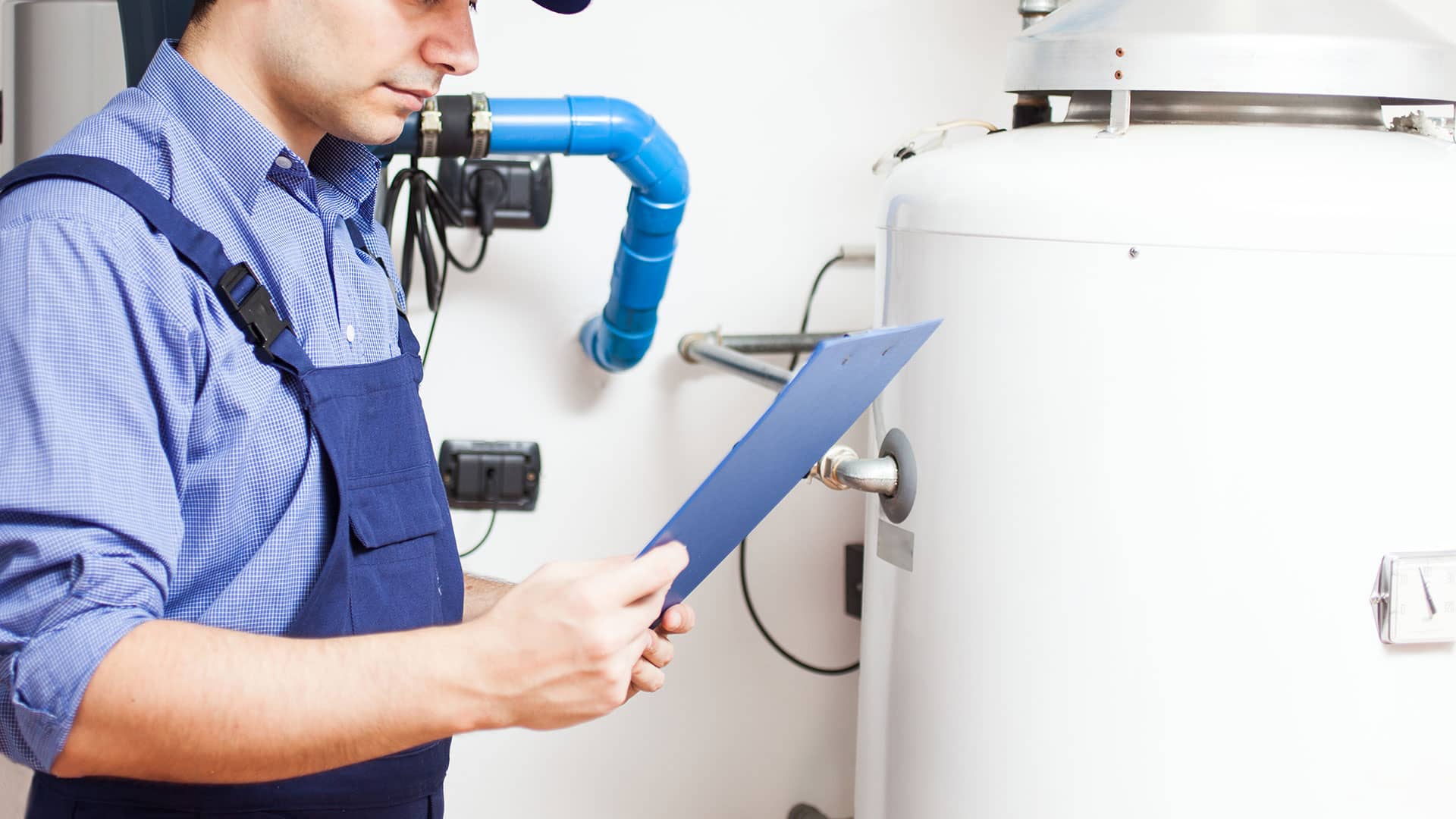 Need Help With Drain Cleaning In Clearwater? We've Got You!
Dependable Plumbing & Drain Cleaning specializes in clearing stubborn clogs and restoring optimal drainage. Our experienced team uses cutting-edge techniques to ensure your drains flow freely again. Say goodbye to hassles – contact us today for efficient and effective drain cleaning solutions.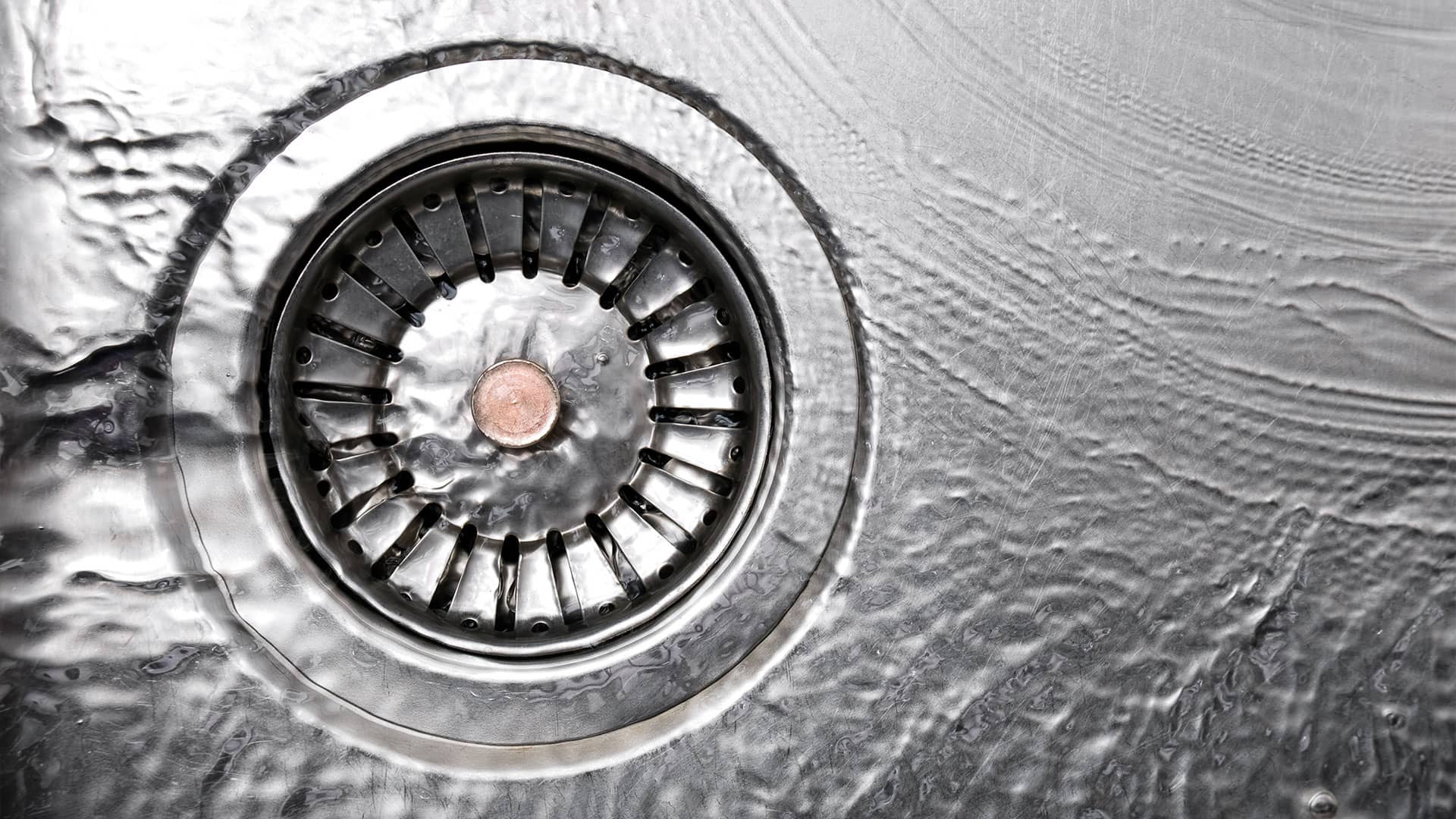 Which Water Treatment System Is Best For Your Home In Clearwater
Let our plumbing experts at Dependable Plumbing & Drain Cleaning guide you. With a deep understanding of local water quality, we'll help you choose the ideal treatment system. Enjoy clean, pure water – contact us today to discuss your options.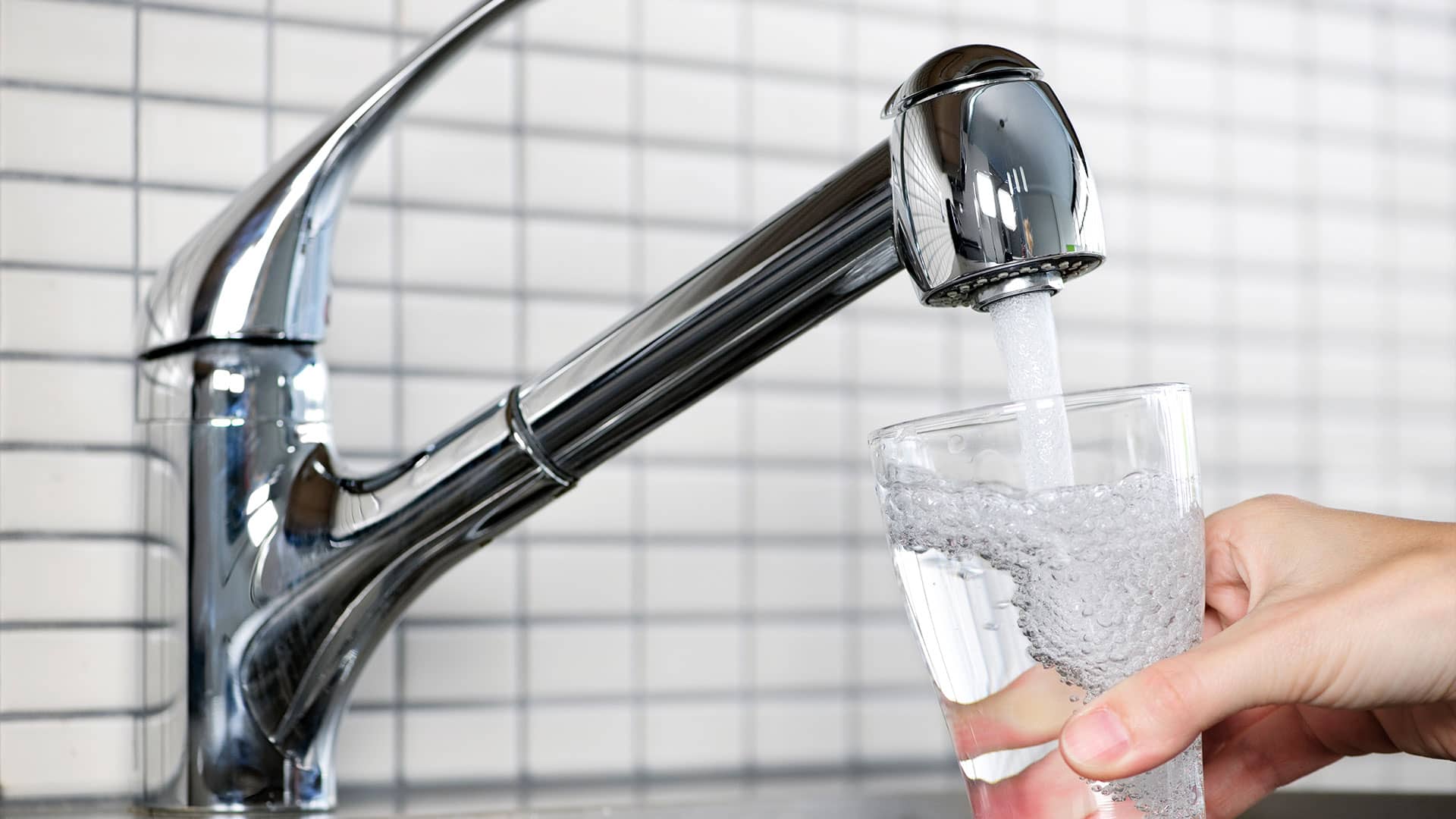 Recent Clearwater Plumber Articles
Are Leaks Causing Your Water Bills to Rise?

Are you a homeowner in need of a plumber in the Tampa area because your water bill seems to get higher and higher each month? Your bathroom or kitchen may have a leak. The greater the leak, the more water is lost, and the higher the water bill. […]

Tankless Water Heater Pros and Cons

Over time, your water heater is simply going to have to go. That's just the nature of any installation, especially one that you're bound to use every single day. When the time comes to replace the water heater in your Clearwater home, you have a choice […]
Frequently Asked Questions
Hard water can cause limescale buildup, damage appliances, and leave your skin and hair feeling dry. A water softener from Dependable Plumbing & Drain Cleaning can eliminate these issues, providing you with softer water that benefits both your home and your well-being.
Our advanced video inspection technology allows us to pinpoint plumbing issues within pipes and drains without unnecessary digging. This precise assessment helps us provide efficient and targeted solutions, saving you time, money, and the inconvenience of extensive repairs.
Absolutely! Dependable Plumbing & Drain Cleaning offers comprehensive services, including plumbing repairs and drain cleaning, for homes with septic systems. Our expert team is well-equipped to handle all your septic-related needs, ensuring your home's plumbing operates smoothly.
While DIY drain chemicals offer temporary fixes, our professional drain cleaning service at Dependable Plumbing & Drain Cleaning provides lasting solutions. We use safe and effective methods to fully remove clogs, ensuring optimal drain performance without the risk of damage or recurring issues.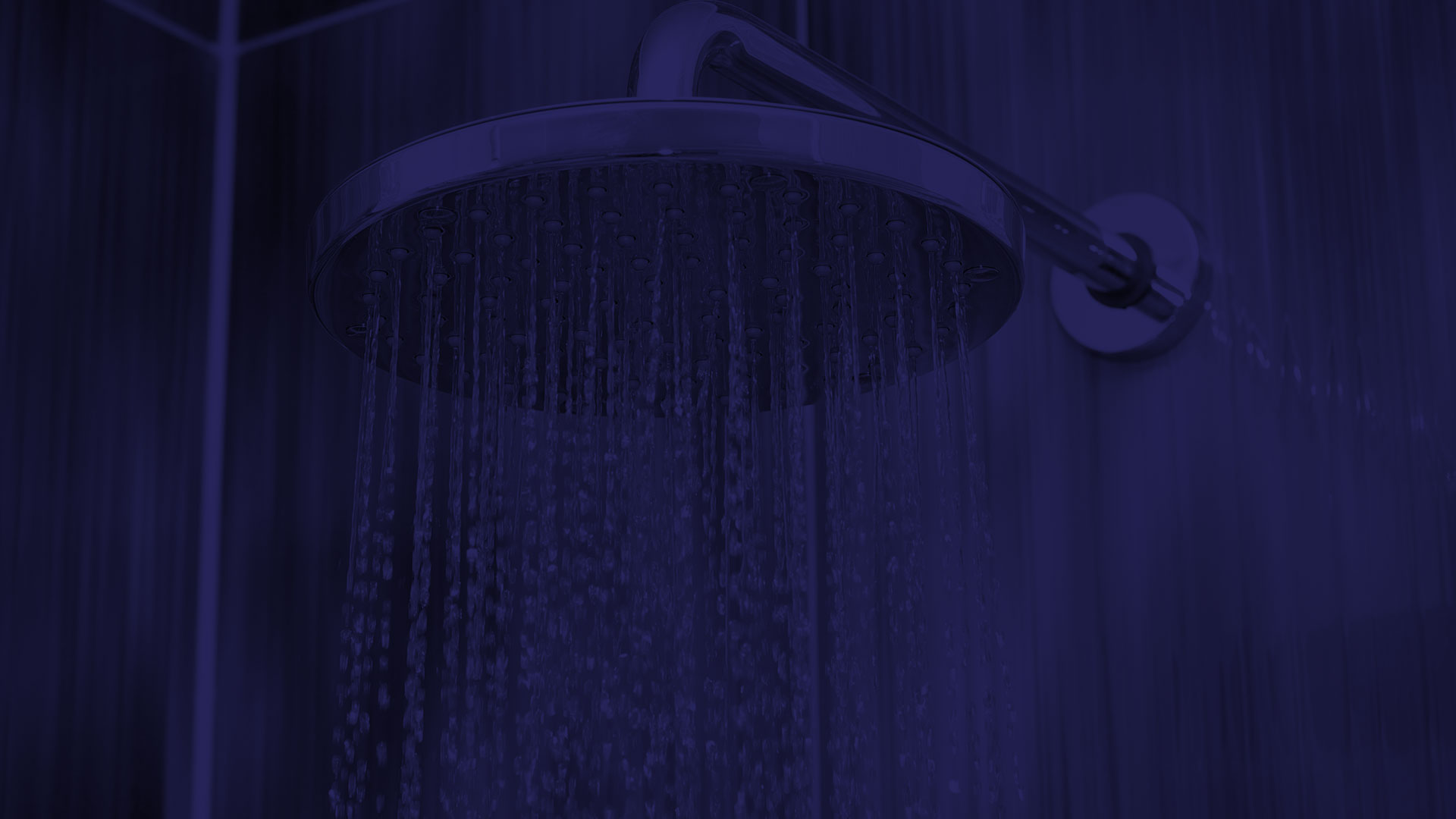 Got A Leak? Let Our Clearwater Plumbers Take A Peek! Give Us A Call Today!