Clearwater Septic & Drain Field Service Pros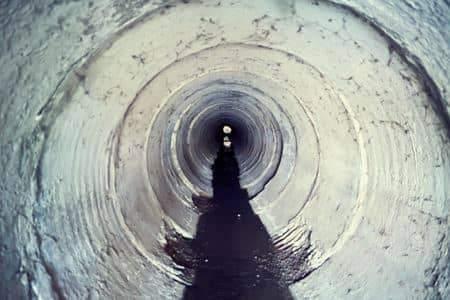 If you are in need of a Clearwater septic repairs or drain field related services expert, you have come to the right place. Dependable Plumbing & Drain Cleaning is the only name that you need to know when it comes to drain field and septic repairs in Clearwater.
Once you install this type of system on your property, it is part of your septic system. A drain field is also sometimes referred to as leach fields of leach drains. They are utilized to remove impurities found in the liquid that come out of the septic tank. This, along with the septic tank and connective piping is what makes a complete septic system. Our sewage system experts have the training, knowledge and expertise needed to install and maintain your system properly. This includes having the necessary training and experience with inspections and permits associated with installing your drain field so you can be sure that the work we do will be up to code.
Clearwater Drainfield & Septic Service Pros
Of course, it is essential to make sure that all components of this system are in proper working order. If one part of it is off or not working, the whole system is going to be not working properly. The last thing you want is a sewage system backing up or causing problems that lead to a mess in your back yard. Issues with septic systems are common though, so it makes sense to want to make sure that you get the installation carried out correctly, right from the start.
You never have to worry about our sewer clearing and septic repair technicians not being able to carry out the job correctly. We take this line of work seriously and it shows in the results that we are able to get. Get in touch with us right now and let us take care of your need for expertise when it comes to your drain field and septic system in Clearwater.
Clearwater Drainfield & Septic
If you suspect that you may be having problems affiliated with your septic system, the time to give our Clearwater plumbing services company a call is now. Dependable Plumbing & Drain Cleaning wants to be able to help you take care of all of your plumbing service needs. The best way to make sure things are running properly with your septic system, is to make sure that you get proper septic system installation in Clearwater from the start.
Also, make it a point to get the septic services that you need along the way. When it comes to your Clearwater septic system or drain field, you can be certain that Dependable Plumbing & Drain Cleaning will provide you with quality workmanship. Get in touch with our Clearwater plumbers today in order to get started.
---
Drainfield & Septic Gallery