Reliable Video Inspection in Clearwater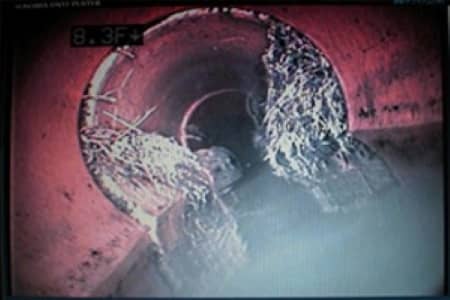 Finding the right Clearwater video inspection expert to work with for your plumbing, sewer and drain issues is a wise decision to make. Local business and homeowners know that the solution to this problem is to call on Dependable Plumbing & Drain Cleaning. Our name has become synonymous with superior workmanship and high quality results for plumbing, sewer and drain video inspections, as well as all of the repair work that generally follows. Now, let us show you in person how we have earned this reputation.
By now, you probably realize just how aggravating plumbing issues can be, especially drain issues. Slow running or clogged drains can really put a kink in you and your family's daily routine. The problem is that sometimes finding the problem is not as easy as using a snake to remove a blockage made up of hair. If you even suspect you have a clogged drain, you need to call on us, especially if you think the problem may be further down the system, possibly even in the sewer or water lines. It's important to get a proper plumbing inspection to determine exactly what's going on, and the best way to go about this is through professional video assisted drain inspections.
Drain, Sewer, & Plumbing Video Inspection Experts
Our Clearwater video inspection system can detect the cause and location of a plumbing problem and it is important to try to rectify the situation before the problem worsens. Being able to see into a system that is not otherwise visible is essential for success. When you need to know more about what is going on with your plumbing, this is a very useful tool to use. Cracks, tree roots or other possible problems can be located by using this approach.
Situations where this is an ideal tool to use include:
You notice sewer line backups
You are planning on buying a house and want to know the current condition of the sewer line
You have an older home and want to perform this as an added step for maintenance
You want to check to make sure the nearby trees have not begun to infiltrate the system
You want an honest, reliable drain inspection, sewer inspection, or plumbing inspection
Our plumbing, sewer and drain video inspection process involves using a camera reel and feeding the camera through the line while the feed is recorded, as well as monitored during the event. From there, you'll be able to see exactly what's causing your plumbing problems, whether it's tree roots, a broken pipe, or something else. Then, our plumbers will work with you to determine the best course of action for alleviating the problem, whether that entails drain cleaning, sewer clearing, pipe replacement, or some other type of plumbing or sewer repairs.
Clearwater Video Inspections: Stop Guessing and Know!
The thing to keep in mind is that you should get a copy of the recording in case you want a second opinion, or to verify what your Clearwater plumber is telling you. Dependable Plumbing & Drain Cleaning will only provide you with an honest report, not try to upsell you with plumbing services that you don't need. Our professional focus is only to be able to help you take care of the plumbing in your home or business. When you are in need of a truthful inspection of your property's plumbing, sewer, or drain lines, let us take care of that for you.
Stop wondering what's going on with the pipes that run in and around your property - know for sure with professional video inspections in Clearwater from Dependable Plumbing & Drain Cleaning! You'll SEE what's going on in those plumbing, sewer and drain pipes, and be able to know what plumbing repairs are necessary. No more guessing.
Call us today to learn more about our video inspections or any of the other plumbing services in Clearwater we're known for offering.
Latest Video Inspection Articles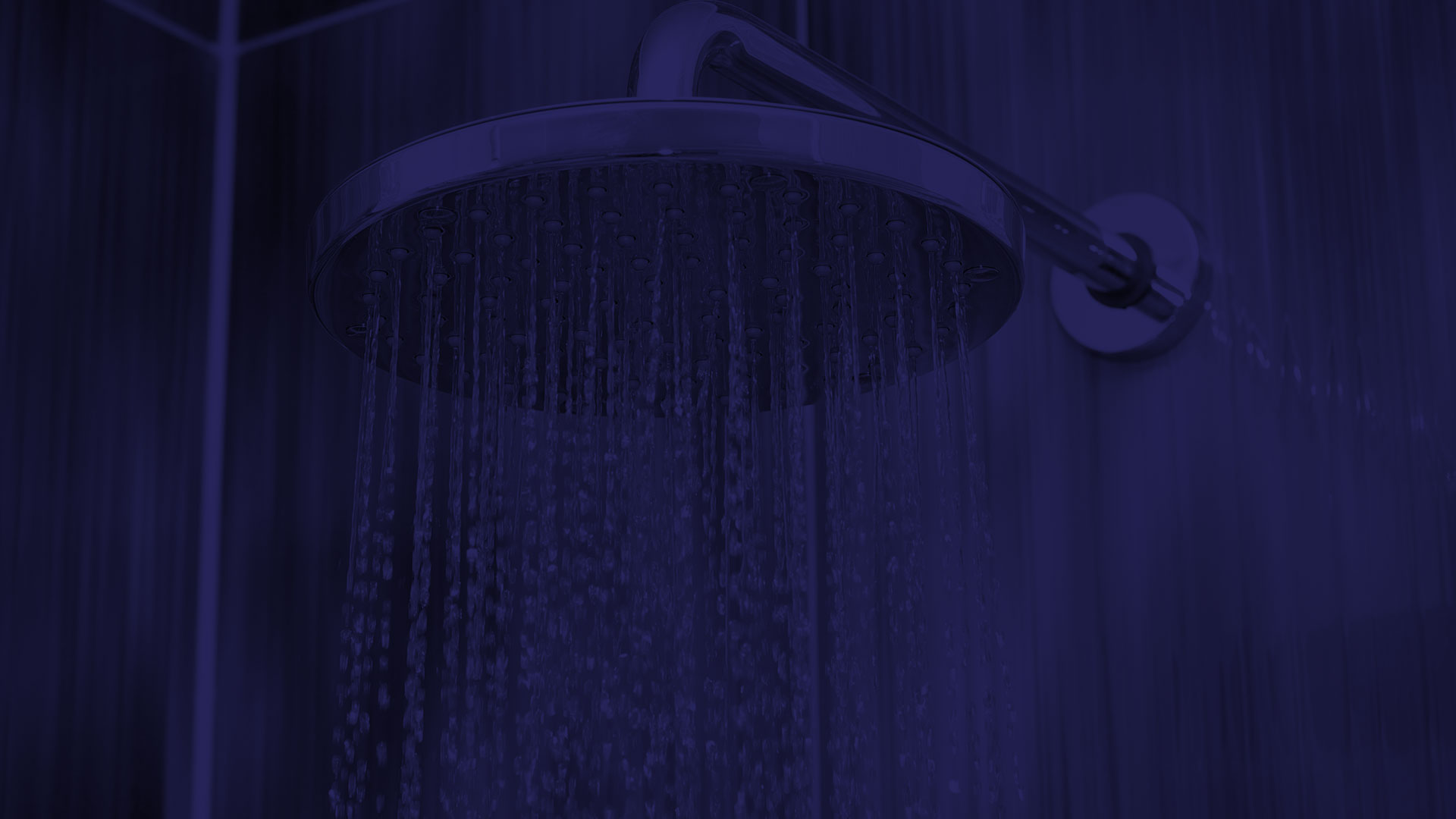 If you are interested in scheduling a sewer, plumbing, or drain video inspection in Clearwater, please call 727-250-9911 or complete our online request form.