Quality Water Softener Systems In Clearwater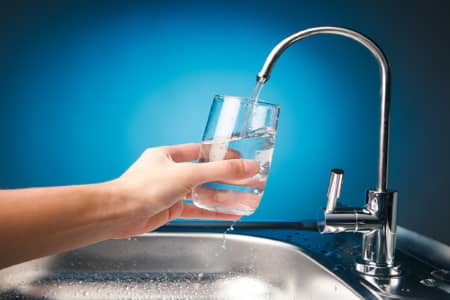 Hard water is an issue many homeowners here in the Clearwater area face, and if you're one of the many property owners looking for hard water treatment options for your property, Dependable Plumbing & Drain Cleaning is the local plumber for Clearwater you can trust to do so. As the premier source for high-quality water softener systems, Dependable Plumbing & Drain Cleaning can provide you with the comprehensive hard water treatment options you need to remove any heavy minerals and other contaminants from your water to improve its quality for you and your family. Are you looking for a professional plumbing company in Clearwater who can help with your water softener system needs? If so, give our team of skilled professionals a call today and let us show you the kind of quality results that have helped make us the most trusted name in hard water treatment the area has to offer.
Here at Dependable Plumbing & Drain Cleaning, we believe that every homeowner should be able to easily make use of the water coming from their faucets, but unfortunately, that isn't always the case for many homeowners across the country. Hard water is present in an estimated 85% of homes around the country, and because of the minerals it contains, it is extremely difficult to use for cooking, cleaning, and especially drinking without some kind of water softening & filtration method in place. If you have any questions about our full line of high-quality water softener system services or whole home water filtration systems, give us a call today. Our team of experts are always standing by and would be happy to assist you in any way we can.
Water Heater Treatment Systems
Water heater treatment systems are designed to help filter the water coming into your water heater in order to prevent mineral deposits and sediment from accumulating at the bottom of your tank. Over time, these deposits can shorten the life of your water heater and hinder its performance, which is why it's so important to filter them out beforehand. If you're interested in a water softener system for your home's water heater, give our team of skilled pros a call today and let us show you what we can do.
Unlocking the Benefits of Water Softener Systems
Water softener systems offer a host of advantages for your home. These systems effectively combat hard water issues by removing minerals that cause scaling and buildup in pipes and appliances. By preventing this damage, you'll extend the life of your plumbing and appliances while also enjoying cleaner dishes, softer laundry, and smoother skin and hair. Say goodbye to soap scum and limescale, and experience the cost savings and improved comfort that water softener systems bring to your daily life.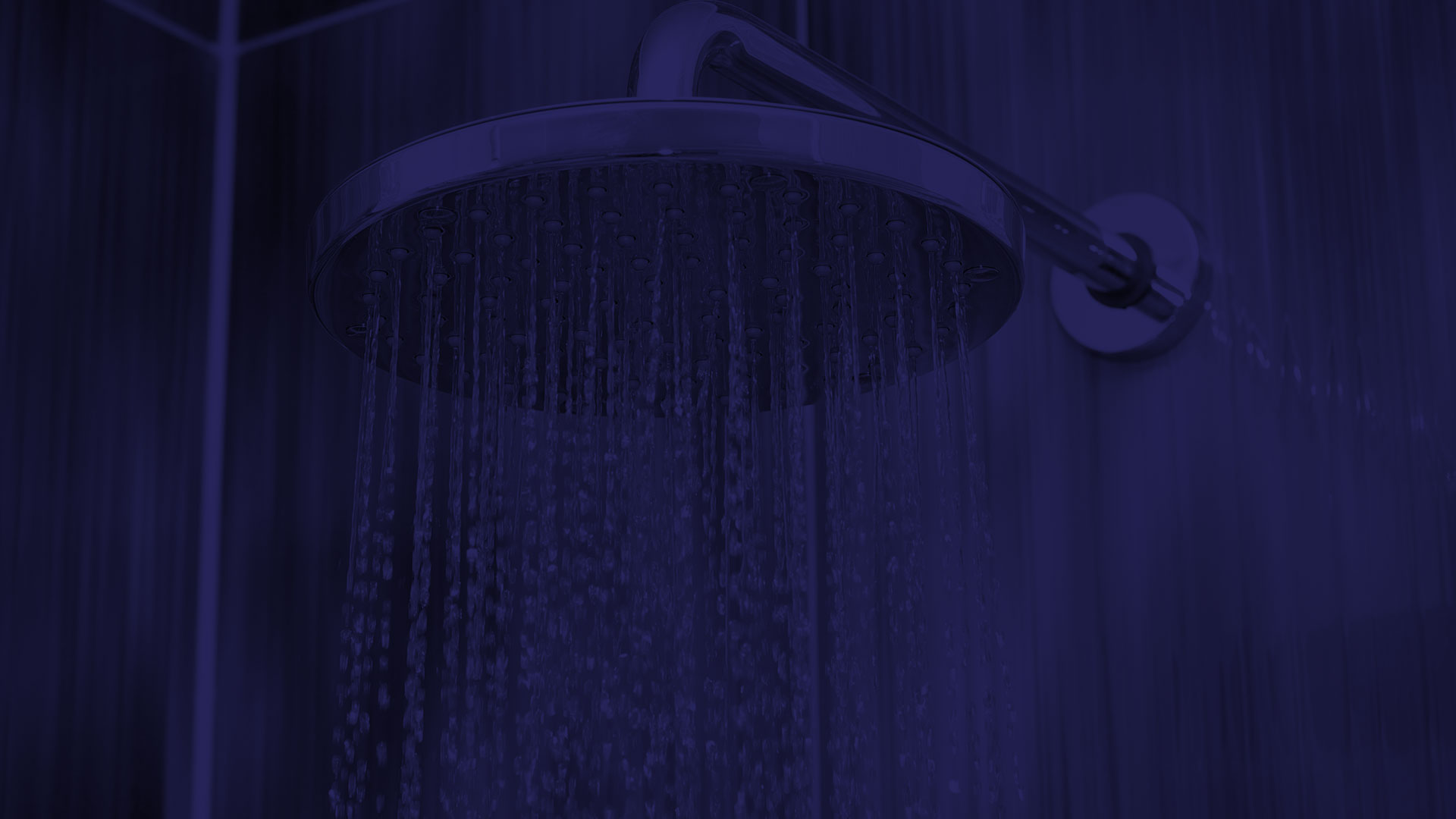 Got A Leak? Let Our Clearwater Plumbers Take A Peek! Give Us A Call Today!