Reliable Plumbing Services in Clearwater
At Dependable Plumbing & Drain Cleaning, we are proud to be the number one choice for Clearwater plumbing services. It all starts with our free estimate and ends with you being 100% satisfied with your results. We are a locally owned and operated company led by a third generation Master Plumber so to say that we take this line of work seriously is an understatement. Give us a call today to find out more about any one of the essential, quality services that we offer.
Whatever your plumbing service request is, you can rely on the Clearwater plumbers at Dependable Plumbing & Drain Cleaning. Don't hesitate to give us a call today to schedule your free estimate. Please contact us to learn more about the residential and commercial plumbing services we provide. Our team is always happy to help.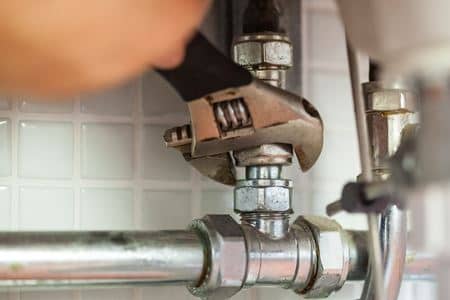 Plumbing Repairs
The need for plumbing repairs in Clearwater, FL is just one of those things that is going to happen. How you deal with it and who you call in to take care of the problem is what makes all of the difference. So, when it comes […]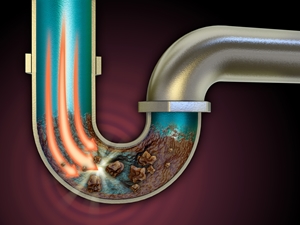 Drain Cleaning
It probably comes as no surprise that drain cleaning in Clearwater is the most common local plumbing repair service requested. It's not rocket science; your drains are essential for making sure that your plumbing works and a lot of things […]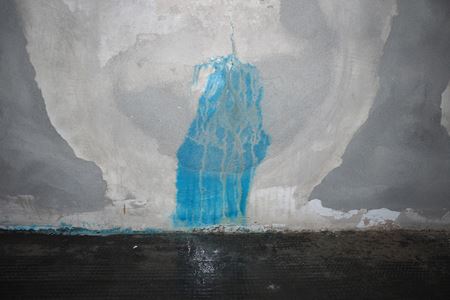 Leak Detection
One of the most essential tasks to take care of, for your home or business, is Clearwater leak detection. When you think of a leak, you probably think of a small drip you can easily see in the basement that doesn't need to be addressed any […]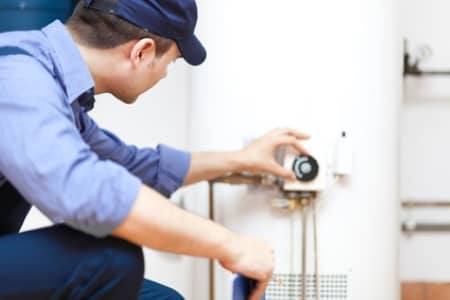 Water Heater Services
Finding someone for water heater services in Clearwater, FL is not the same as finding the right professional to expertly take care of your water heater service needs. When quality matters, as it always should for your residential or commercial water heaters, the name that locals […]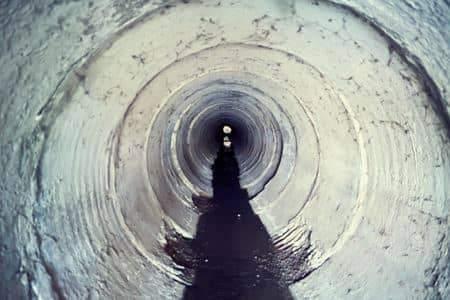 Septic & Drain Field Service
If you are in need of a Clearwater septic repairs or drain field related services expert, you have come to the right place. Dependable Plumbing & Drain Cleaning is the only name that you need to know when it comes to drain field and septic repairs […]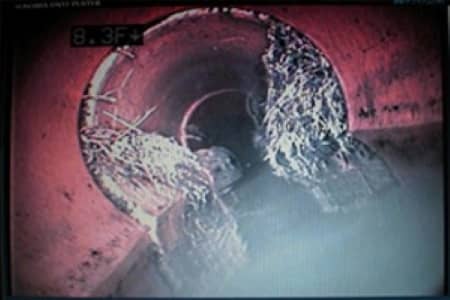 Video Inspection
Finding the right Clearwater video inspection expert to work with for your plumbing, sewer and drain issues is a wise decision to make. Local business and homeowners know that the solution to this problem is to call on Dependable Plumbing & Drain Cleaning. Our name has […]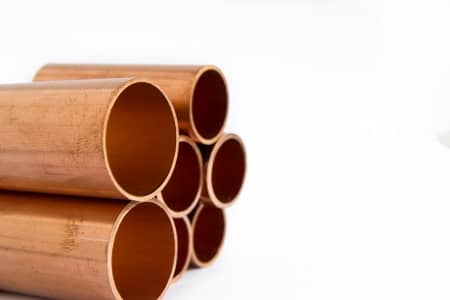 Repiping
If you are considering finding an expert to address your need for Clearwater repipes it could be because you are already experiencing problems. The good news is that you have already located the best option around to take care of this problem for you. Dependable Plumbing […]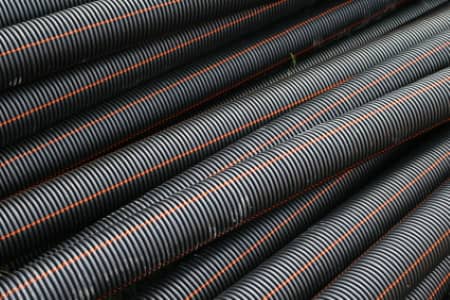 Sewer Repair & Replacement
When the time comes that you are in need of Clearwater sewer repair and replacement professionals, the only name you need to know is Dependable Plumbing & Drain Cleaning. Home and business owners used to put off the need for sewer clearing and sewer pipe replacement […]
Whole House Water Filtration
If you're one of the many Clearwater homeowners out there looking to improve the quality of the water in your home, the first thing you're going to need is the name of a professional Clearwater plumber you can trust to provide you with the very best […]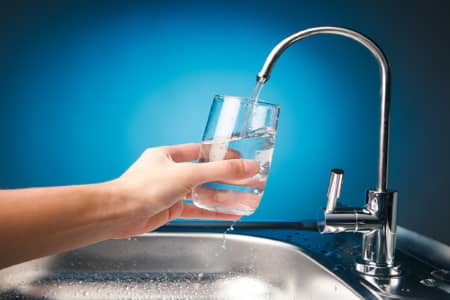 Water Softener Systems
Hard water is an issue many homeowners here in the Clearwater area face, and if you're one of the many property owners looking for hard water treatment options for your property, Dependable Plumbing & Drain Cleaning is the local plumber for Clearwater you can trust to […]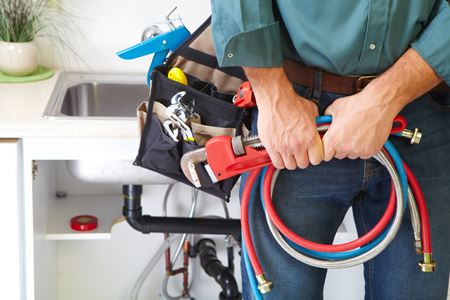 Commercial Plumbing
It makes sense to want to work with the best of the best when it comes to commercial plumbing in Clearwater, FL. This is why so many local business owners opt for Dependable Plumbing & Drain Cleaning – after all, the name says it all. In […]