Dependable Plumber in Lutz FL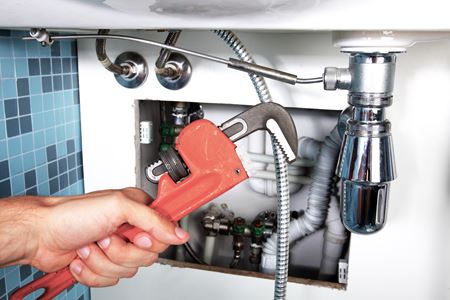 When you realize that you are in need of a Lutz plumber, it often means you are already having a plumbing emergency. The best thing that you can do as a home or business owners is make a choice to pick a plumber before you are in hot water – literally. Meeting with a Plumber in Lutz FL services expert for services that are non-emergency related means that you will already know who to call on when you are in need of an emergency plumber. For the best in reliable plumbing services in Lutz, FL, the only name that you need to know is Dependable Plumbing & Drain Cleaning.
Plumbing is an essential part of your daily routine, for both residential and commercial applications, so make sure that yours is in fully operational mode, at all times. Find the right expert for your initial installation and follow up inspections and then you will already have a name to trust for emergency repairs or replacement. You are going to be glad you made the choice to work with us once you get to see the level of quality work we provide for you. Don't take chances when it comes to the work that goes into keeping your plumbing up and running.
Plumber in Lutz, FL
How annoying is it when your drains are clogged or running slow and causing the dirty water in the shower to back up? Or how awful is it to have a leak in your pipe that ends up costing you a ton of money in water bills because you chose to ignore it? The good news is that our specialists for plumbing repairs and drain cleaning in Lutz, FL can help prevent all of that by simply providing you with the finest in quality work and helping make sure that you get performance and longevity from the fixtures and appliances that we provide for you.
When you at least already know who to call on for this type of service, it makes all of the difference. We take this line of work seriously, as seriously as we take providing our clients with the best in superior customer care. Now, we look forward to having the opportunity to work with you and show you, in person, what a difference it makes to partner with true industry Lutz drain cleaning and plumbing service professionals. From water heater services to leak detection and repipes, our team of licensed plumbers are ready to tackle your plumbing request.
Lutz Commercial Plumbing Services
We offer the same high level of quality work for our commercial plumbing in Lutz, FL as we do our residential work. Don't ever take chances or settle for less than the best for any of the work that you do for your home or business, especially for service as essential as your plumbing. When you are looking for a plumber in Lutz, FL to help with your plumbing repairs or service needs, the name to call on is Dependable Plumbing & Drain Cleaning.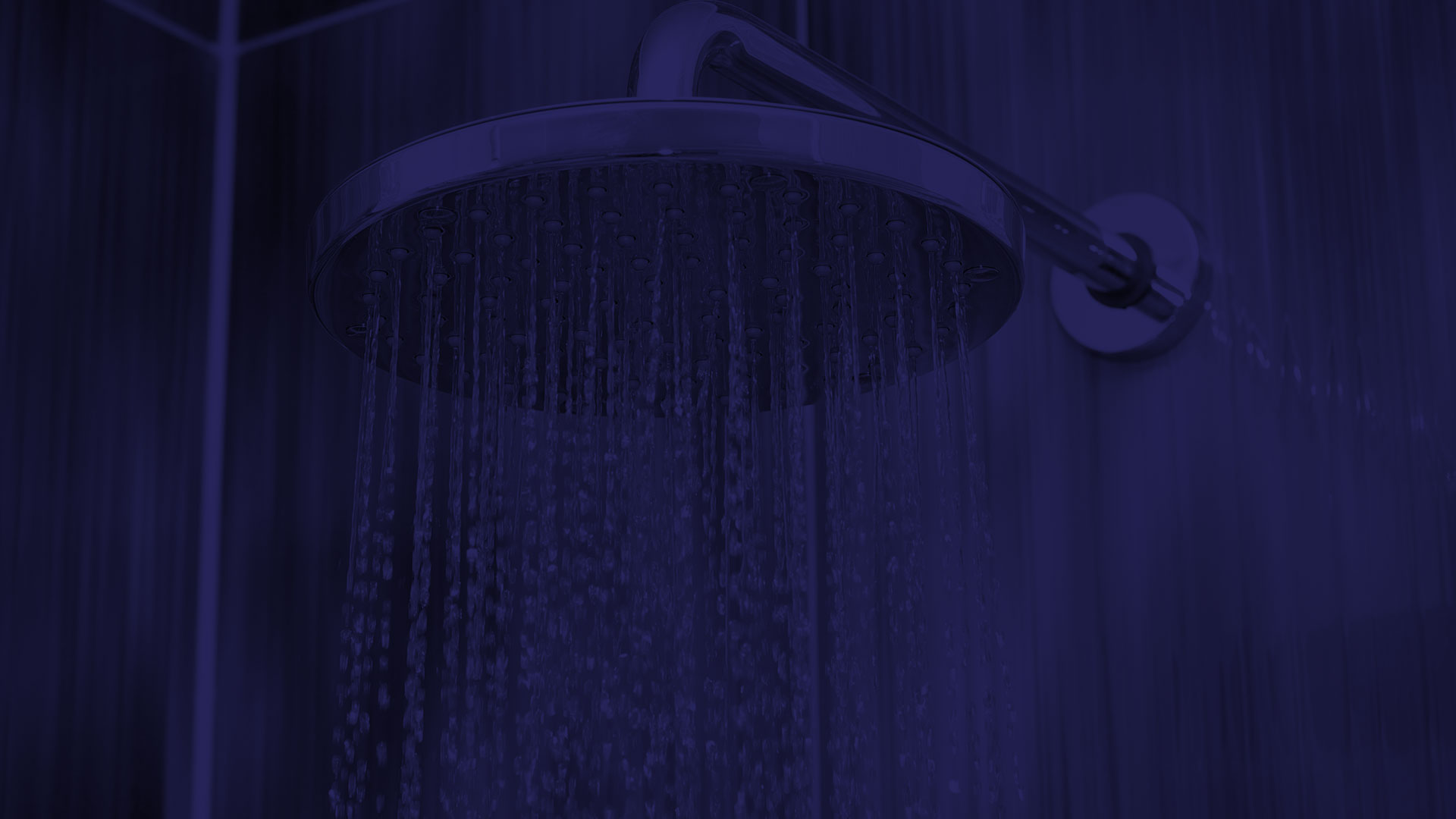 If you are looking for a professional Plumber in Lutz FL then please Dependable Plumbing & Drain Cleaning at call727-250-9911 or complete our online request form.