Local Experts for Clearwater Sewer Repair & Replacement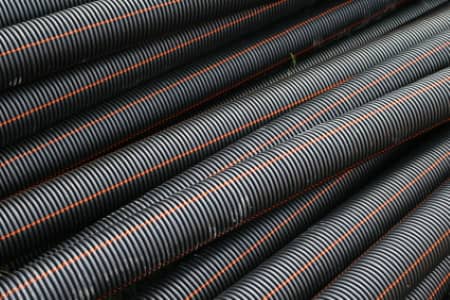 When the time comes that you are in need of Clearwater sewer repair and replacement professionals, the only name you need to know is Dependable Plumbing & Drain Cleaning. Home and business owners used to put off the need for sewer clearing and sewer pipe replacement services for as long as possible. This is because the necessary approach to even inspect a sewer system used to require the need for tearing up a yard. Now, the work can usually be completed with minimal property damage, if any at all.
Trenchless sewer repairs in Clearwater enable our team of experts to address your issues without disrupting your driveway, sidewalks or landscaping, just to name a few examples. This also cuts down on the amount of time that it takes to complete sewer line repairs and replacements in Clearwater. Not to mention, this will be less disruptive to your household or business and daily routine. Your sewer system is essential for keeping things running smoothly, so don't take chances when it comes to the level of care that you get for it.
Reliable Sewer Line Repairs & Replacements
There are a wide variety of things that can go wrong with your sewer system, especially over a prolonged period of time. Neglecting to get the repair service that you need will only make things worse. Your sewer can become blocked or broken due to issues like clogs or even growing tree roots that break through your pipes. If you notice things like changes in the performance of your plumbing or a foul smell lingering, you should have your system inspected.
Even if it has just been awhile since you had your system checked, or if you bought an older home and have no idea what the current condition of the sewer system is, you should have it looked at by a professional Clearwater plumber that offers sewer repair and sewer clearing services. Our crew of professionals can suggest changes that should be made and address your need for sewer repairs in Clearwater. If sewer line replacement seems like the best approach, we will discuss this with you in order to help you get the expert results that you need.
Clearwater Sewer Repair & Replacement Professionals
If you suspect that you are in need of repairs or replacement for your sewer system, don't keep putting it off. You can end up causing even bigger problems this way. Let our Clearwater plumbing services team work with you to devise a plan of action and get your plumbing up and running properly again.
Dependable Plumbing & Drain Cleaning will be there for all of your plumbing related services. This includes Clearwater sewer repair and replacement. Don't settle for less than quality work or put off until another day what we could be taking care of for you right now.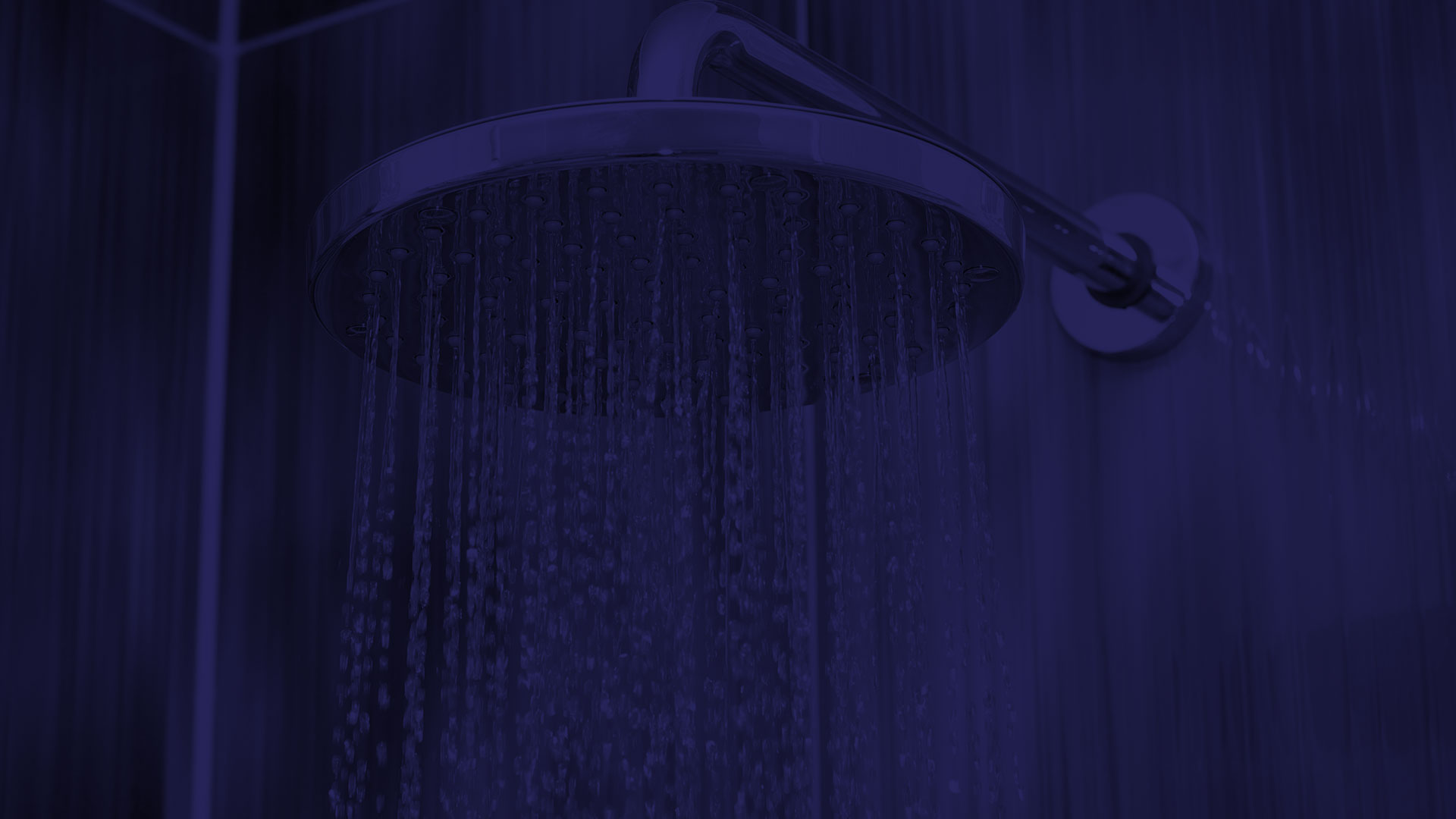 If you need a Clearwater sewer repair or replacement specialist, please call Dependable Plumbing & Drain Cleaning at 727-250-9911 or complete our online request form.