Are You Dealing with High Water Bills?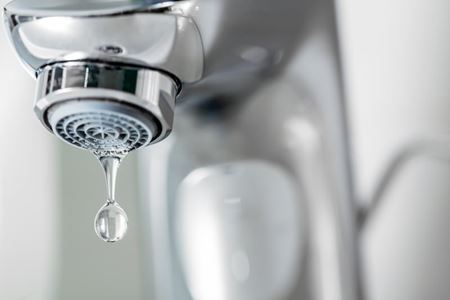 Are you a homeowner in need of a plumber in the Tampa area because your water bill seems to get higher and higher each month? Your bathroom or kitchen may have a leak. The greater the leak, the more water is lost, and the higher the water bill. For example, a faucet that leaks about one drop per second can lose about 17 gallons a day. If you've noticed that your water bill is more expensive than it's ever been, the following tips can help you determine if there is a leak.
Find Out If Your Toilet Is Leaking
An easy way to determine if your toilet is leaking is to drop a little red food coloring into your toilet tank. If the water in the toilet bowl turns red without you having to flush, you have a leaking toilet which will create a costly water bill. If this is the case, the flush valve or flapper may need to be replaced. If replacing the flush valve or flapper doesn't fix the issue, you may need to get in touch with a professional plumbing service.
Other Reasons Your Water Bill May Be Too High
If it's not your toilet that's leaking, a water faucet could be the culprit. A faucet that won't stop dripping can expend about 15,000 gallons of water a year—which is sufficient enough to fill a swimming pool!
Other leaks aside from your toilet or faucet may be happening in a wall or floor of your bathroom or kitchen. Underground leaks can expend tons of water and usually go unnoticed because there isn't actual evidence of the leak aside from rising water usage and costs. If you are unable to discover where a leak in your Tampa home may be coming from, it might be best to contact a professional plumbing service like Dependable Plumbing & Drain Cleaning. We offer free estimates and can get out to you right away for all your plumbing repair needs!