Proper Drain Cleaning in Clearwater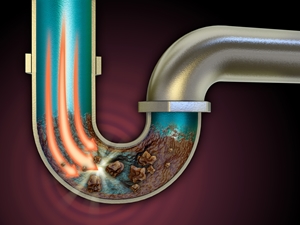 It probably comes as no surprise that drain cleaning in Clearwater is the most common local plumbing repair service requested. It's not rocket science; your drains are essential for making sure that your plumbing works and a lot of things end up causing your drains to run slow or clog. What you should also be aware of is that our Clearwater drain cleaning experts here at Dependable Plumbing & Drain Cleaning are ready, willing and more than capable of taking care of unclogging drains, toilets, and clearing sewer lines for you. Our locally owned and operated Clearwater plumbing company can offer you the personalized and individual care and attention that you need.
There are so many things that can impact the performance of your drains: hair, grease, tree roots and more. It may start off as slow running or simply become clogged almost out of the blue. How you address the need for follow up drain cleaning in Clearwater is what makes all of the difference. Have our name and number on your speed dial so that you always get top quality sewer and plumbing repair service, when you need it most.
Clearwater Drain Cleaning Pros
One of the biggest problems is that home and business owners alike tend to think that they can resolve their drain cleaning issues on their own. Yet using those harsh, store-bought chemical cleaners you pick up from your local home improvement store can end up doing more harm than good. What they do is move a blockage or break it up enough to make it seem that your drains are clear and working. The solution and results are short term and the long lasting damage to your pipes from the chemicals is left behind.
Our Clearwater plumbers assess the problem and determine what the best approach for addressing the problem would be. Sometimes, it can be a clog in a sewer or water line or something caused by tree roots; issues that could not be resolved by pouring chemicals down your drain anyway. Our goal is to provide you with the long term results that you need and that will actually be beneficial for you.
Drain Cleaning Clearwater
When it comes to providing you with quality drain cleaning in Clearwater, our name says it all. Dependable Plumbing & Drain Cleaning is committed to providing each and every customer with the best results. We want you to have your home or business running smoothly so you can focus on other aspects of your life, aside from getting your plumbing fixed.
The next time that you are in need of drain cleaning or any other type of plumbing services in Clearwater, give us a call. We look forward to showing you how we have become number one. Which also means, we look forward to showing you what a difference quality workmanship makes when it comes to drain cleaning in Clearwater, FL.
Latest Drain Cleaning Articles
3 Plumbing & Drain Tips For A Merry Holiday Season

Thanksgiving is right around the corner so the time for cooking meals and entertain family or friends will be here soon. With all the cooking, bathroom use, and other activities that will soon be going on in your household, it's a good time to consider the […]

Smelly Drains? You Probably Need Clearwater Drain Cleaning

There was a young military couple who had just moved into a rental house after the husband finished his Naval Training. They had a young baby just a few months old, so they set up a nursery in the home. Not long after they moved […]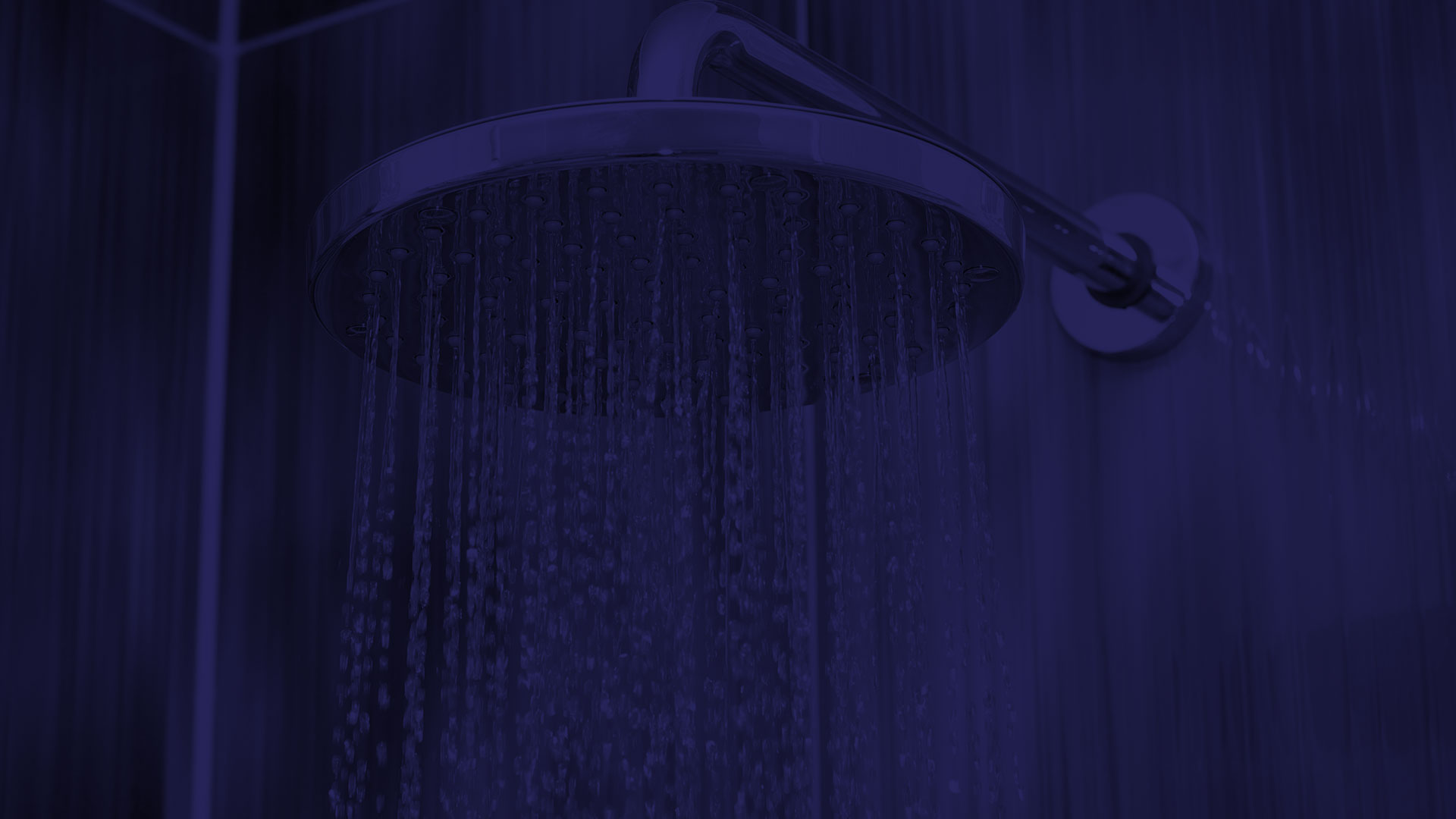 If you are looking for a professional drain cleaning in Clearwater, please call Dependable Plumbing & Drain Cleaning at 727-250-9911 or complete our online request form.