What Every Clearwater Homeowner Should Know About Plumbing Repairs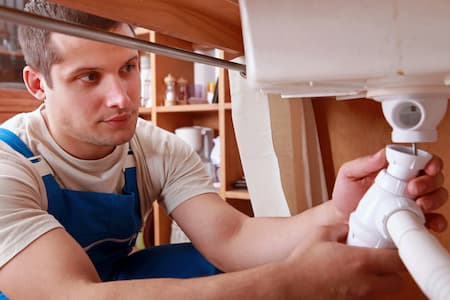 Plumbing repairs are crucial in every Clearwater home. Although the plumbing system works in the background and is not often seen, it is inarguably a vital home system that must be kept in good condition. After all, we use the plumbing system every day for things as simple as making coffee to washing the car and taking care of hygiene. That being said, plumbing repairs should be a priority, especially when it's quite obvious that something needs to be done soon.
Rust and corrosion can cause a lot of problems for the plumbing system. If you have rusty connections or plumbing parts, have them replaced before they cause a flood in the home. If your drains are moving slow, have drain cleaning service done to eliminate the possibility of a backup.
Here are some other things that every homeowner should know about plumbing repairs.
Slow Drains
Is the water not draining out as fast as it used to in your shower or sinks? Chances are that the line immediately below the drain is clogged. In cases like this, it is a simple matter of opening up the drain catch and removing the offending sludge. However, there are times when this is not enough. Drain cleaning service involves a thorough cleanout of the sewer lines and drains. It blasts off the hard water sediments that coat plumbing pipes. Your Clearwater plumber should be able to do a video drain inspection to see what the problem is and make a recommendation to solve the problemThere are times when the sewer line will need to be replaced.
Fresh Water Lines
The water lines coming into the home from the water supply is an important part of your plumbing system. They transport fresh water into your home via underground pipes, so it's difficult to tell when a leak occurs or where it's located. Leak detection is another key tool that a good plumber will use to locate exactly where the leak is occurring. Otherwise, the ground, concrete foundation of the house, or your walls may have to be torn up to locate the problem.
Avoiding Plumbing Repairs Never Pays
Even if someone does have the finances for plumbing repairs, the fact is that it can be a hassle to get a plumber in to do the work. It may interfere with life or business, so it's easy to put repairs off. However, it costs way more to deal with water damage repairs or septic flooding in your home.
It's best to do some preventative maintenance and have everything fixed that needs it before there's a big problem to deal with. Sometimes leaks and backups happen no matter how you try to prevent them. When they do, be sure you find a _ plumber who uses advanced technologies to save you time and trouble.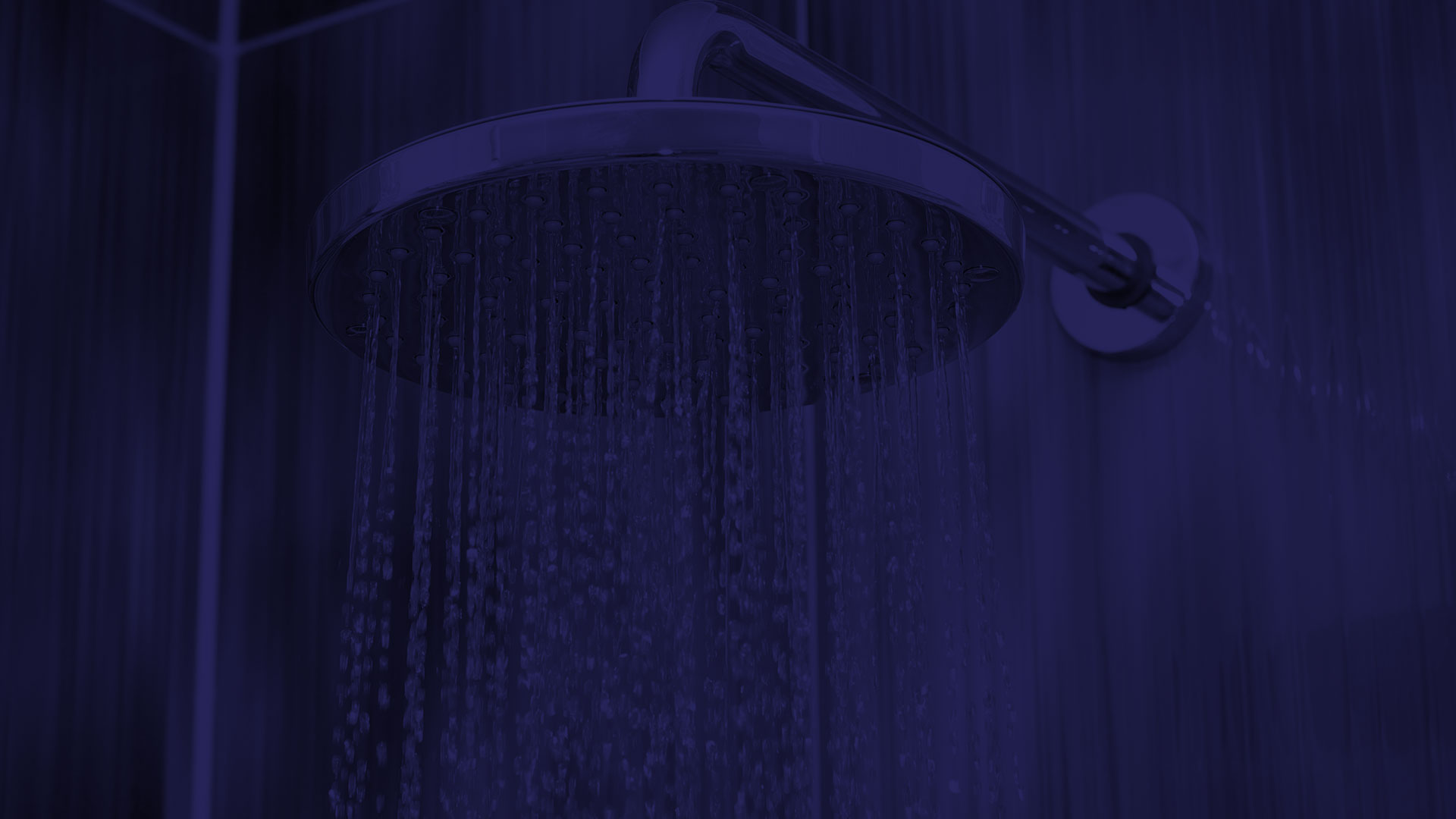 If you have questions or need Plumbing Repairs in Clearwater, please call Dependable Plumbing & Drain Cleaning at 727-250-9911 or complete our online request form.