How Your Plumbing Will Benefit From a Video Inspection in Clearwater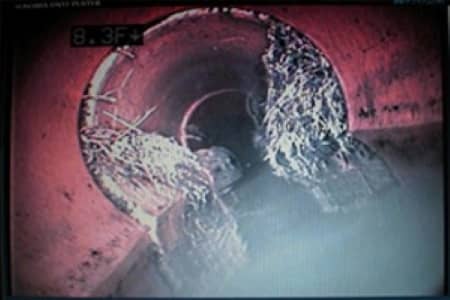 If you are in need of a way to see what's going on inside your plumbing, specifically your sewer lines, you need a professional video inspection for your Clearwater home or business. The most obvious advantage this service provides is the ability to see what is going on inside the pipes without having to tear apart the yard to have a look inside. Before plumbing, sewer and drain line video inspections in Clearwater, the options were to solve things through guess work or to tear it all apart to have a look inside. Now, thanks to this type of plumbing pipe inspections, you get a clear and accurate view into the inner workings of your system.
Some of What to Expect from Video Inspections in Clearwater
So what are some of the benefits you can expect from plumbing, sewer, and drain video inspections in Clearwater, FL? For one thing, you can finally get a true evaluation of the condition of your sewer lines. This is also the ideal way to locate the exact spot where you may be in need of sewer repair work, as well as get an idea of what exactly needs to be done. This is perfect because there are a lot of different things that can go wrong with your sewer line and you should be able to find out if you have a tree root growing through it or just have a crack in the line.
Clearwater video inspections gives you proof of what the problem is, as well as something to go on if you feel the need for a second opinion. Before sinking money into getting major sewer line repairs or replacement work completed, you should have a fair and accurate idea of what is wrong. Yet you also want to be able to confirm that by seeing it yourself or having footage to show another plumber in Clearwater.
It is also good to know that this works and is safe on all types of pipe. If you are selling your home, or looking at buying a home, you can use this system in order to find out more about the condition of the sewer. Now, all you have to do is give our experts a call to get started.
Trusting the Clearwater Video Inspection Experts
Here at Dependable Plumbing & Drain Cleaning, we take great pride in the work that we do and the results that we are able to provide for our clients. Our main goal is to provide you with the service you need, while saving you money, as long as it doesn't come at the cost of cutting corners. If you think you could benefit from the use of video inspection for the plumbing in your Clearwater home or business, all you have to do is give us a call right now.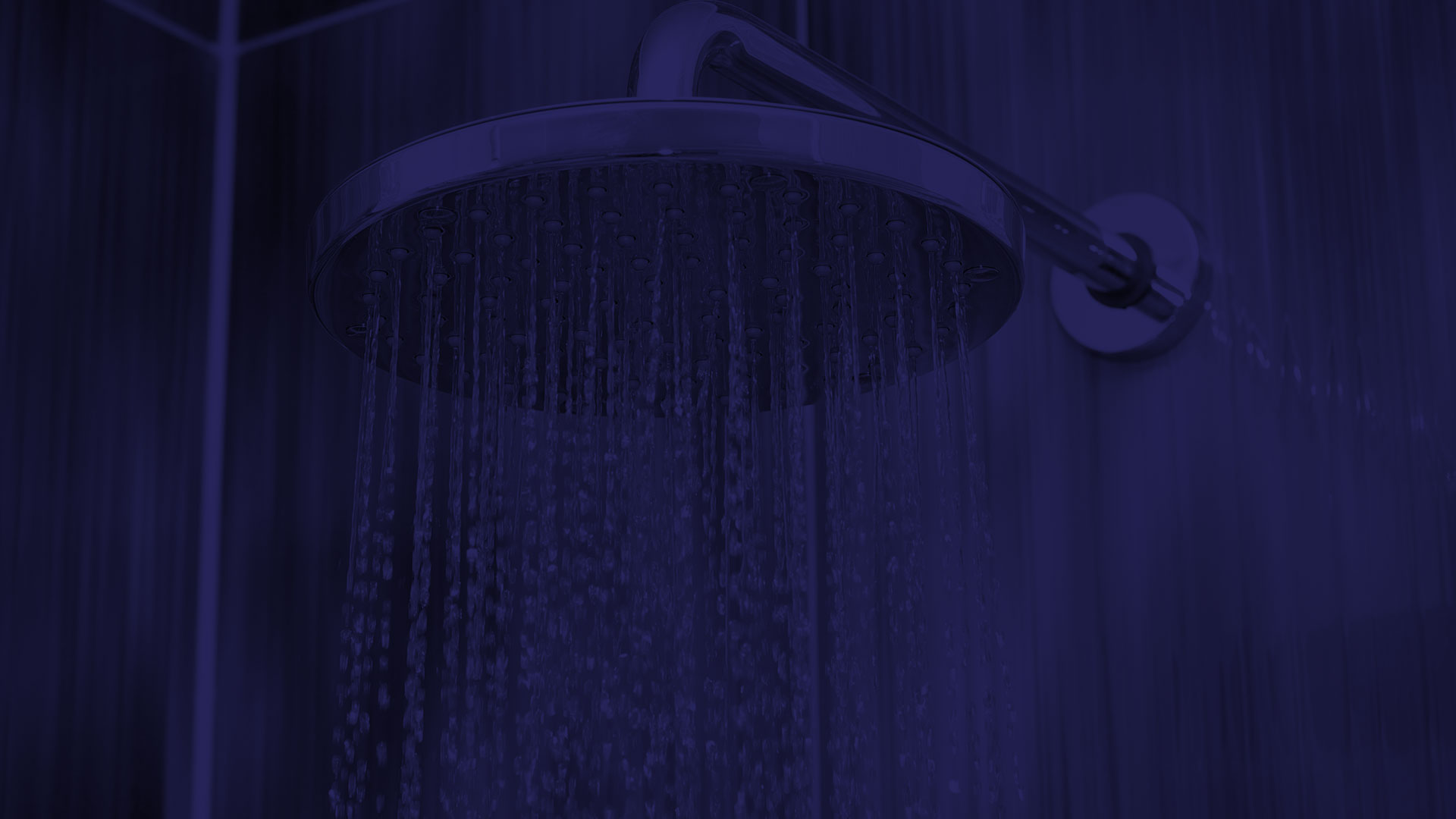 If you are looking for an expert for sewer or drain video inspections in Clearwater, then please call 727-250-9911>727-250-9911 or complete our online request form.