4 Reasons To Replace Your Clearwater Water Heater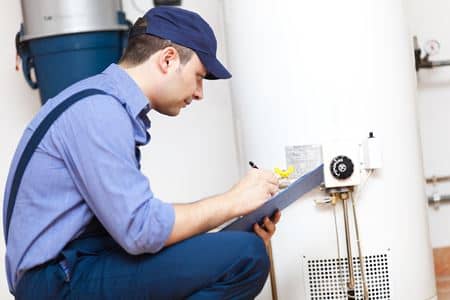 Most days, you shouldn't have to even think about your home's hot water. Typically, you turn on a faucet and hot water comes rushing out for all your washing and cleaning needs. However, sometimes you may need to consider whether your home's water heater is meeting your household's needs. Whether your water heater is aging, in need of repairs, energy inefficient, or under-performing, having a new water heater installed in may be the best choice for you. Contact Dependable Plumbing & Drain Cleaning today for more information on our Clearwater Water Heater installation services!
Aging Water Heater
Most traditional storage tank model water heaters have a lifespan of roughly 10-15 years. If your water heater is approaching ten years of age, or if you are unsure how old your water heater is, you may want to have it professionally inspected by a Clearwater plumber. If your water heater is older than 10 years, you may want to start planning to have it replaced with a new model. Old water heaters can eventually break down, sometimes in destructive ways. For example, if your old water heater gives out by rupturing, your home could be partially flooded with an inch or more of water. Even small floods can create lasting water damage, structural damage, and mold in your home. In other words, the consequences of not replacing your old water heater could end up being much more costly and stressful than replacing your water heater on time. If you suspect that your water heater may be getting too old, contact Dependable Plumbing & Drain Cleaning today to schedule an inspection or go ahead and set up a new water heater installation!
Failing Water Heater
Even if your water heater is younger than 10 years old, the strain and stress of regular use can cause it to fail. Some failures, such as an element failure, are minor and can be resolved with simple water heater repairs. However, other failures are much more major and may require that the entire unit be replaced. One sign that your water heater is about to fail is rust colored hot water, which could indicate that your water heater is corroding from the inside out. Another sign to look for is rumbling or banging sounds coming from your water heater, which usually means that there is a sediment build up hardening in the bottom of your water heater. If you have these or other signs that your water heater is failing, you may want to go ahead and completely replace the unit altogether.
You Need A Larger Water Heater
Maybe your water heater is nowhere near ten years old, and maybe it is working as expected. Still, if your water heater isn't living up to the demand that your household places on it, you may want to consider having it replaced. If you always have to worry about being the last one to shower because there won't be hot water left, or if you are concerned about trying to run a load of laundry on warm while also washing dishes, your water heater may simply not have enough capacity to meet your needs. Upgrading to a larger storage tank model water heater is one way to ensure that your family has enough hot water for all your washing and cleaning. Alternatively, you could choose a demand water heater, also known as a tankless water heater, which provides instantaneous, continuous hot water on demand. In other words, with a tankless water heater, you never run out of hot water because your water is heated as you need it. If your Clearwater home requires more hot water than your water heater can easily provide, consider choosing our water heater replacement services.
Improved Energy Efficiency
Older model water heaters were held to lower energy efficiency standards than today's basic models are. In other words, replacing your old, outdated water heater with one of the least energy efficient water heaters available on the market today can still help save you energy and money. Beyond that, you can actually select models designed for enhanced energy efficiency, saving you lots of money on your energy bills. Tankless models are particularly efficient because they don't store hot water that has to be maintained at a certain temperature throughout the day. They only heat the water you need, as you need it.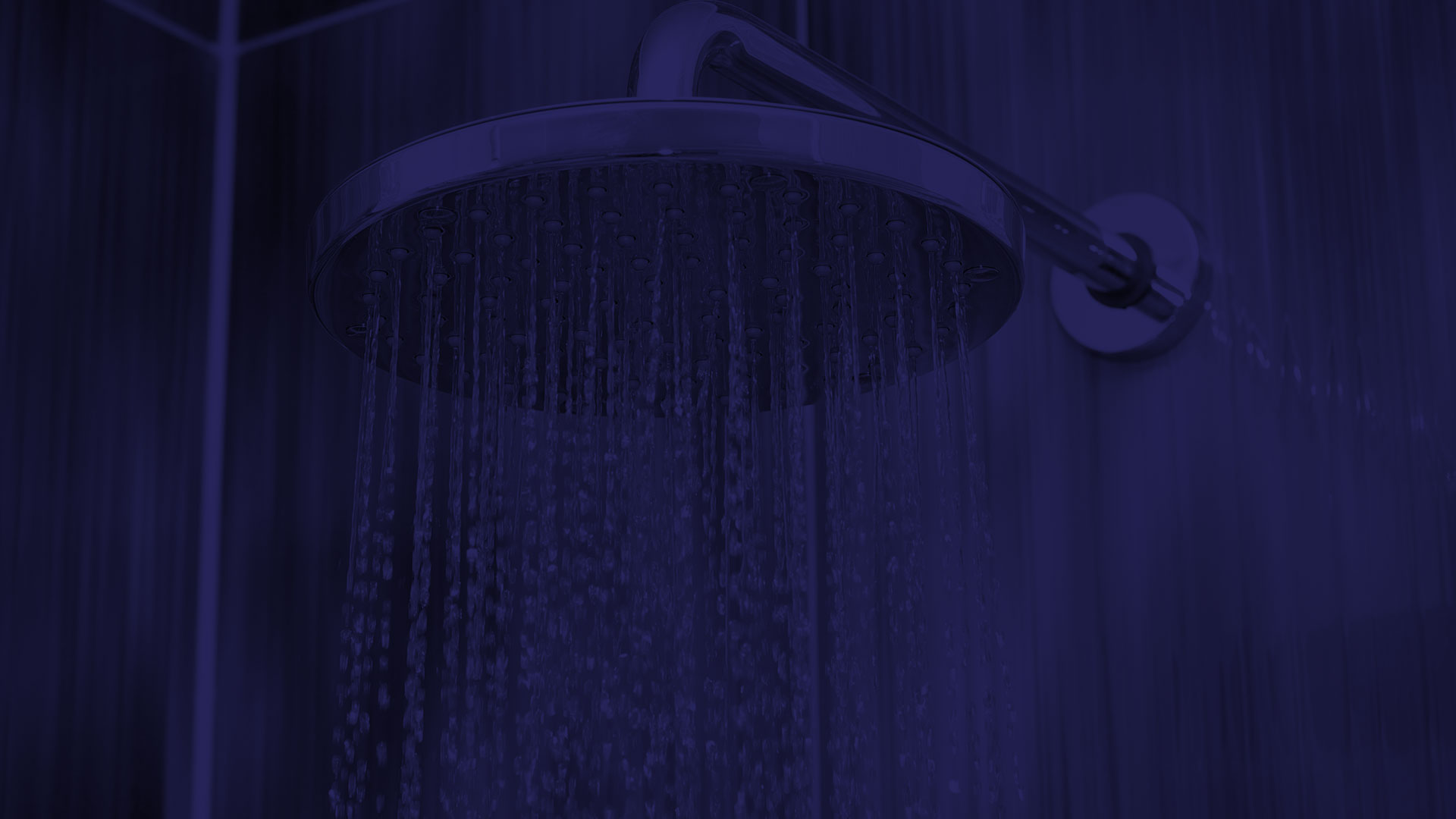 If you are considering replacing your Clearwater water heater with a newer, larger, or more efficient model, contact your team of friendly professionals, Dependable Plumbing & Drain Cleaning, today at727-250-9911 or complete our online request form.