3 Tips To Avoid Water Leaks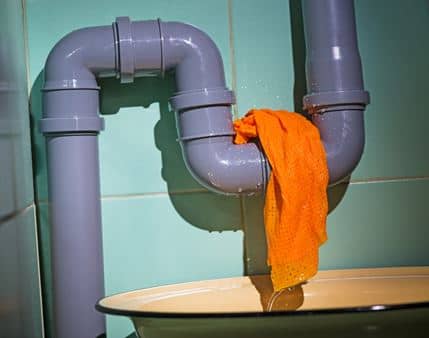 There's nothing smarter than avoiding something you don't want to deal with. Plumbing leaks can be nightmarish, but they can be avoided.
Some plumbing leaks are just as bad as a natural flood disaster. This can happen when the family is away and unaware that a leak is flooding their home.
The biggest mistake homeowners make is not paying attention to their plumbing systems. A leaking pipe can cause significant damage and expense.
If you ever do have to deal with plumbing leaks in Clearwater, call Dependable Plumbing & Drain Cleaning.
We've put together the following tips to help you avoid very inconvenient water leaks.
Replace & Service The Water Heater When It's Time
If you have a tank water heater system, the tank will rust and corrode given enough time. Before you know it, a surprise leak floods the home or the garage. If your local plumber in Clearwater tells you it's time to replace your water heater and it is five to seven years old, it's probably time.
A water heater tank corrodes much quicker if you don't have it serviced. The lifespan can be lengthened significantly if it is serviced and cleaned out once a year with repairs as needed. If you have a gas water heater, it needs to be tested for gas leaks during maintenance.
Maintain the water heater and replace it when it's time to avoid water leaks.
Repair & Replace Pipes At Signs Of Rust & Corrosion
Sometimes pipes don't show signs of trouble on the outside. You can tell a pipe is deteriorating more easily by taking a look at the connections and valves.
For instance, examine the plumbing connected to your toilet. Is there a blue-tinted white corrosion buildup at the connection? Is there actual rust on the shut-off valve? This is a sign that this length of pipe or connection at minimum needs repair or replacement.
Bad tastes or smells in fresh water supply
Visible signs of rust and corrosion
Valves that won't close or open
Corroded faucets, shower head, etc.
Wrap Your Indoor & Outdoor Pipes To Avoid Frozen Pipes
Insulating pipes is important, but pipes aren't the only thing to insulate before winter. You also need to wrap your outdoor water faucets and sprinkler systems to keep them from freezing.
Any exposed plumbing outdoors should be wrapped including pumps, piping systems, hot tub plumbing, etc.
There are kits you can get which provide instructions for proper pipe wrapping. They must be wrapped right so no moisture can get behind the insulation.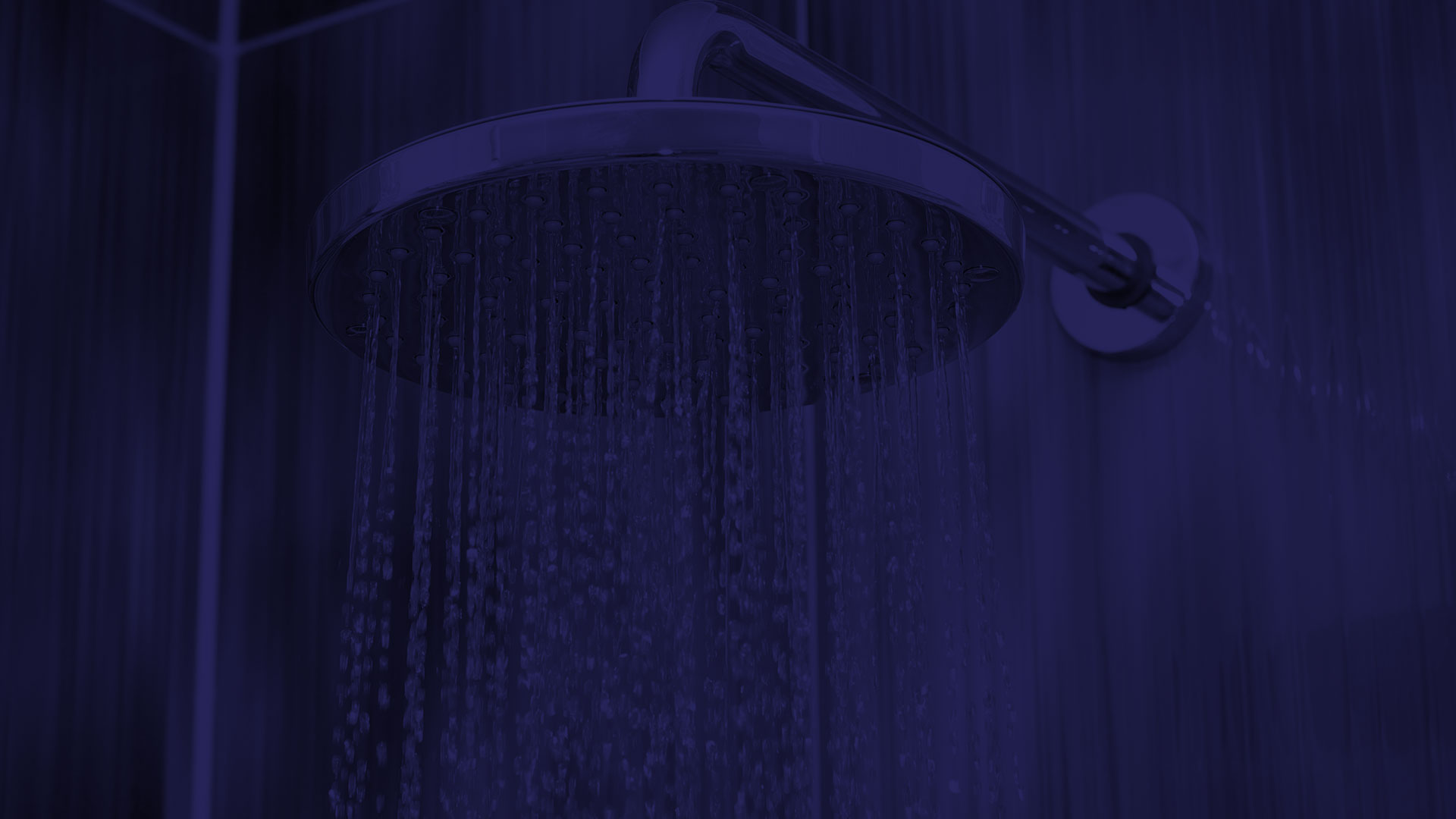 If you have questions or need a Clearwater Plumber for Water Leaks, please call Dependable Plumbing & Drain Cleaning at 727-250-9911 or complete our online request form.