3 Plumbing & Drain Tips For A Merry Holiday Season
Thanksgiving is right around the corner so the time for cooking meals and entertain family or friends will be here soon. With all the cooking, bathroom use, and other activities that will soon be going on in your household, it's a good time to consider the plumbing drains in your house.
The last thing anyone wants is to have a sink or toilet backup in the middle of a holiday party, so Dependable Plumbing & Drain Cleaning in Clearwater offers these 3 tips to help you keep things merry. We wish you a very happy holiday season!
Check Your Garbage Disposal Now
Prevent clogs and backups during the holidays with a garbage disposal replacement. It is a very affordable alternative to dealing with repairs during Thanksgiving or Christmas.
How well does your garbage disposal work? Is it able to grind up the leftover food reliably? A standard garbage disposal is meant to last only around 8-12 years, especially the older models. Since most people ignore the garbage disposal until it breaks down or causes a backup, they often don't last as long as they should.
The blades dull with age, so maintenance is important. Eventually, the motor will burn out, but until then it will not work as well as it should. If your garbage disposal is older than 10 years, it's a good idea to call a Clearwater plumber for an upgrade. Modern garbage disposals last much longer and work better. Be sure to take care of this one and it could last 20 years.
Check The Toilets & Shower Drains
If you have sluggish toilets and shower drains, they may need to be cleaned before you have a house full of guests using them. Drain cleaning is a preventative plumbing service that is worthwhile if the drain system in your home is older.
Backups can be pretty frequent when old pipes have a build up of limescale coating inside. Drain cleaning gets rid of this buildup so the pipes drain the water and waste out as they should.
Find An Emergency Plumber In Clearwater Now
Don't wait until there's a problem with a backup or leak to find a Clearwater plumber for emergency service. If you don't already have a reliable plumber who will respond quickly to your call, save our number so you have it if you need it.
Dependable Plumbing & Drain Cleaning offers quick response emergency plumbing service in Clearwater and surrounding areas. We also provide commercial plumbing service including leak detection for local businesses, so call us at work when you need us too.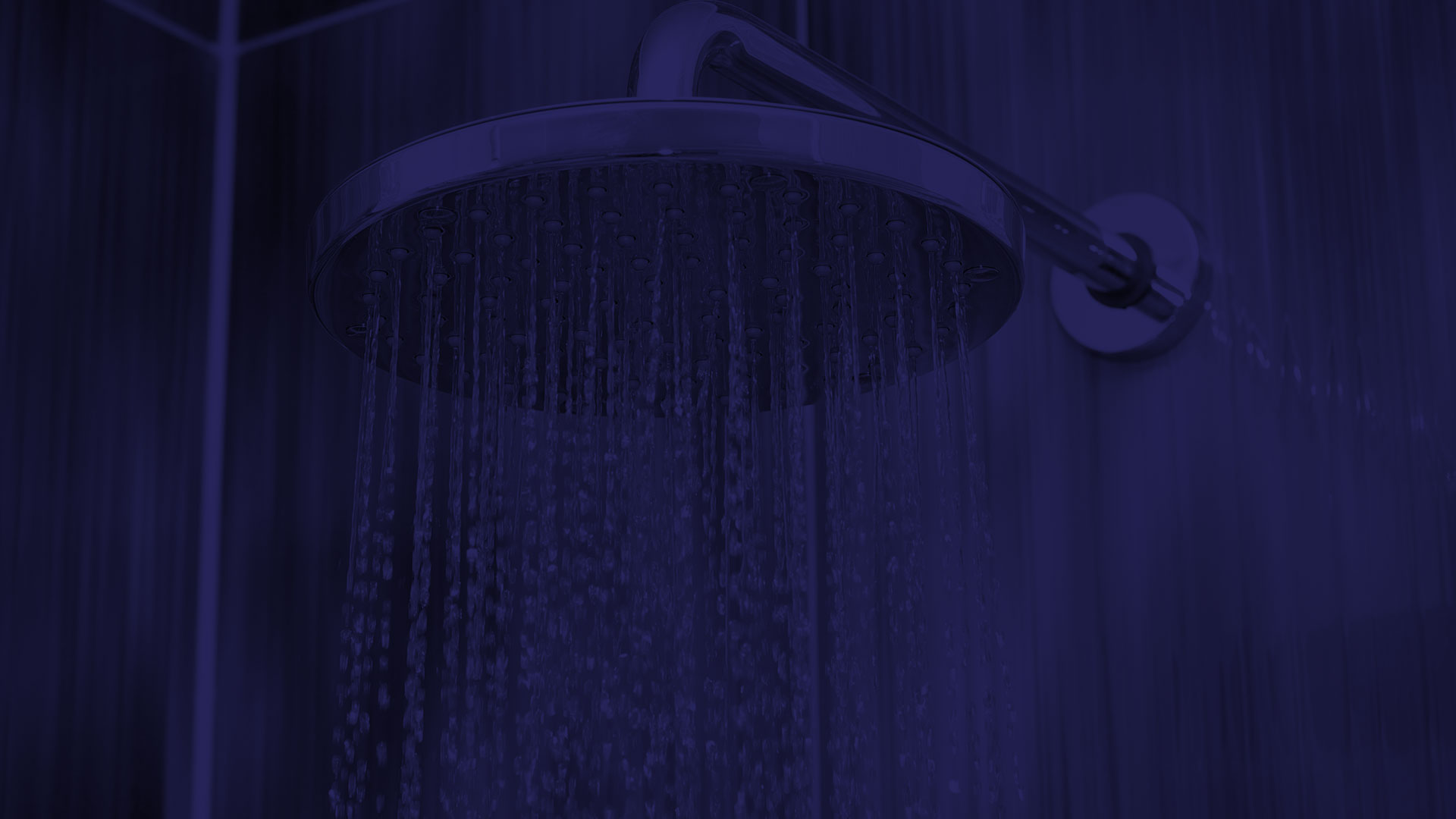 For more information about Plumbing & Drains in Clearwater, please call Dependable Plumbing & Drain Cleaning at 727-250-9911 or complete our online request form.